what we do
We specialize in helping you
track down those hard to find products
No Contract
With us, you don't have to worry about contracts or minimum orders.
Pedigree Product
We emphasize transparency—our products are sourced from the manufacturers.
30-Day Billing Cycle
For more information please use the contact form below.
we're problem solvers
Purchasing outside of the full-line wholesaler is complicated
Most of your orders go through a full-line wholesaler - but what about the 10-20% that don't?
Specialty and shortage drugs, 503B compounds and other pharmacy supplies must be purchased directly from a supplier.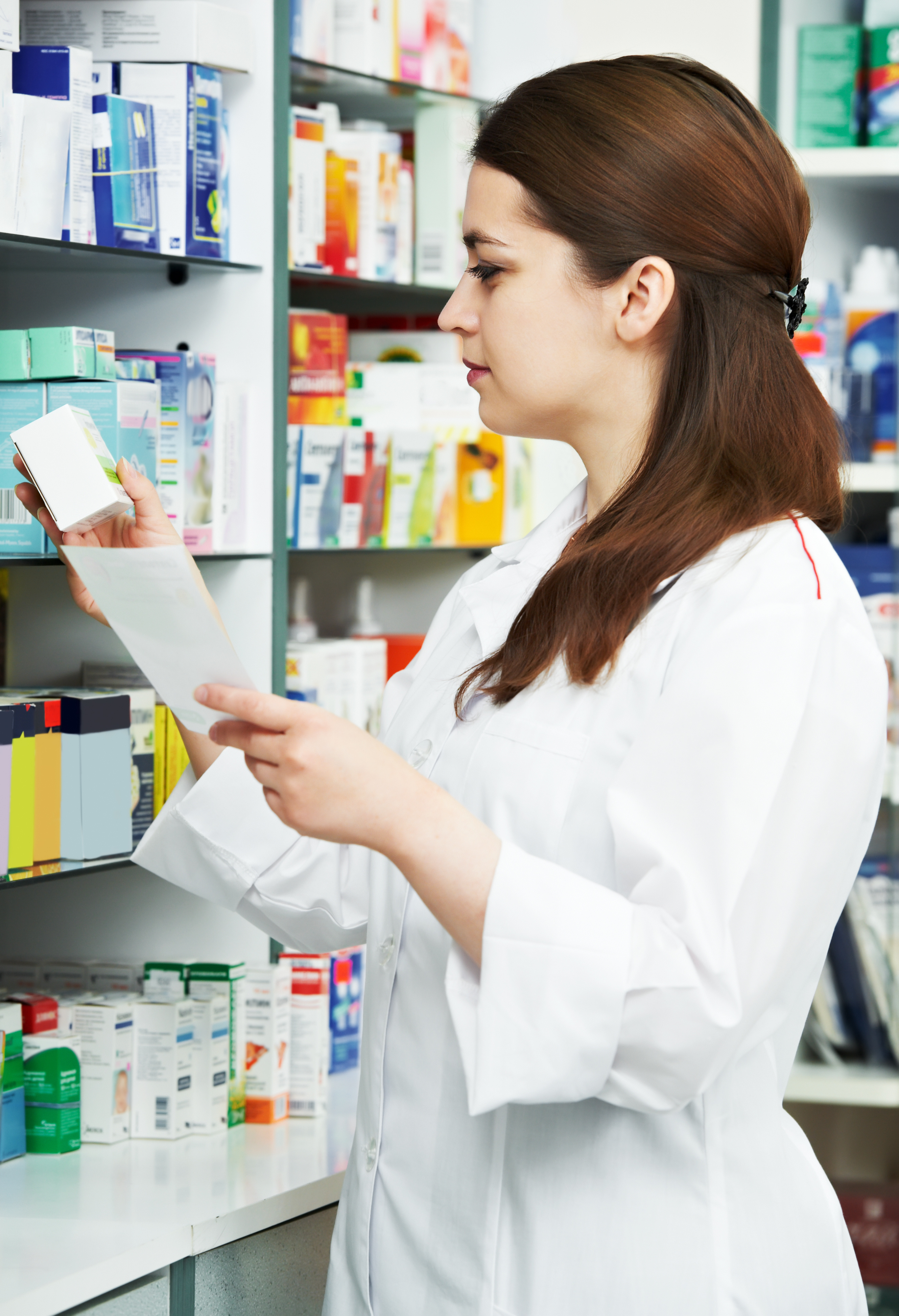 HHCRx has partnered with the
#1 DSCSA compliance solution for serialization.
Other partners & Affiliations who we serve
We help a variety of pharmacies
find what their
patients need
When your primary wholesaler is out of stock we are the secondary wholesale solution to your everyday specialty needs.  With competitive prices, extensive product access, easy ordering, and a secure supply chain, we strive to be choice your secondary source.
our mission
We're here to help you, help your patients
HHC's customized approach is there to fit your business needs. Our experienced team puts our market-leading expertise to work for you to anticipate market trends and help you make educated purchasing decisions.
HHC is registered with the U.S. Food & Drug Administration as a Wholesale Distributor Nationally with the exception of: Maryland, South Carolina, Florida, Indiana, Hawaii.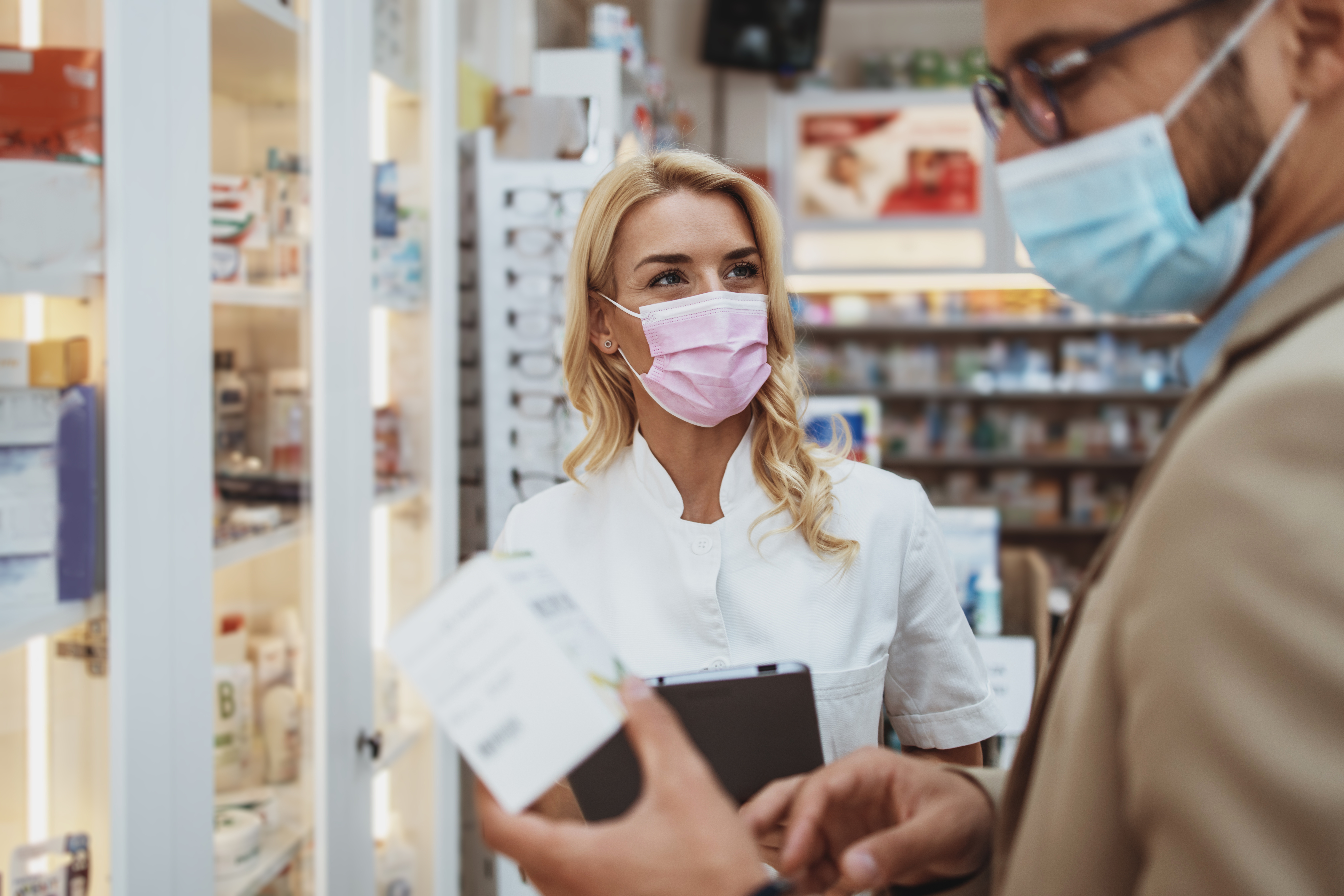 contact us
Have a question about a certain drug in particular?
People with diabetes require an array of products to maintain a healthy lifestyle.
We stock well over a hundred diabetic supplies like syringes, meters, lances, test strips, socks, creams, and more.
HHCRX is not an authorized distributor of record for diabetic supply products.